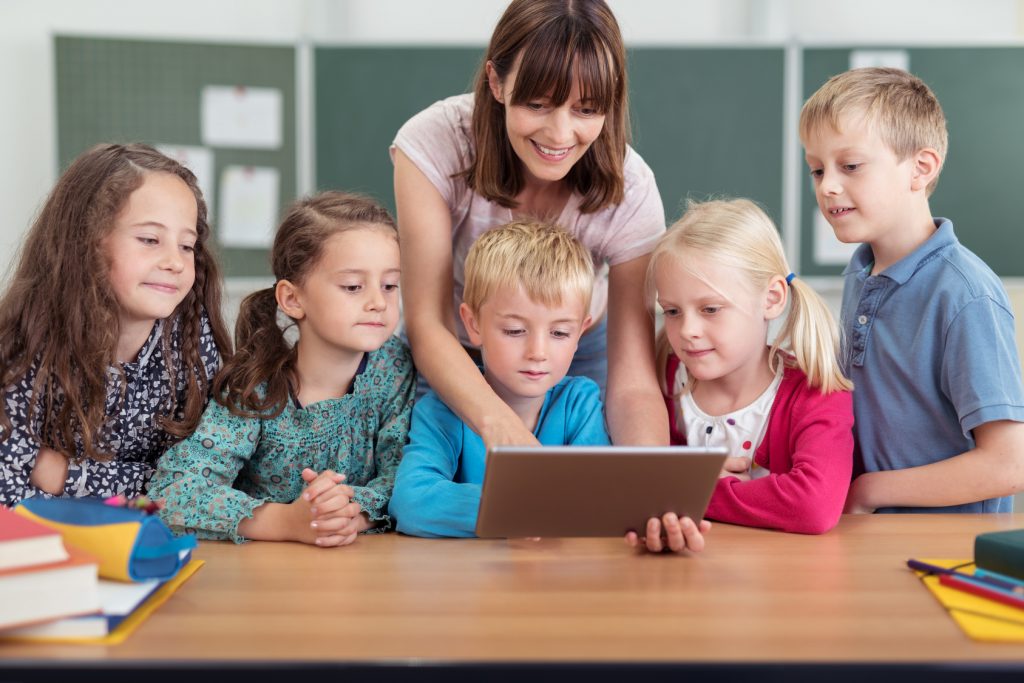 If you are looking to teach children at a primary level, then Rikama Education have the knowledge and experience to help you to find the perfect position.
Dealing with education recruitment in Kent and the south-east, Rikama's expertise stems from over 50 years' collective experience in recruitment, as well as the knowledge of schools and teaching that comes with being parents.
We suit the role exactly to our clients' specifications, dealing with full and part-time positions, as well as casual or permanent ones.
Primary teaching is absolutely essential to children's development, and imparting an early interest in science, mathematics, English or any other subject is paramount to their success in secondary or further education, as well as to a child's later life on the whole. Primary teachers form lasting impressions on children, offering not only an educator, but a mentor that allows them to form their own opinions from a young age.
If you are passionate about educating children and have the skills and qualifications to do so, then Rikama Education will help you to find the right position. Despite recruiting many varieties of teachers to a range of positions, our knowledge of primary schools and primary teaching jobs in the UK is second to none. We look forward to hearing from you!

LATEST JOBS