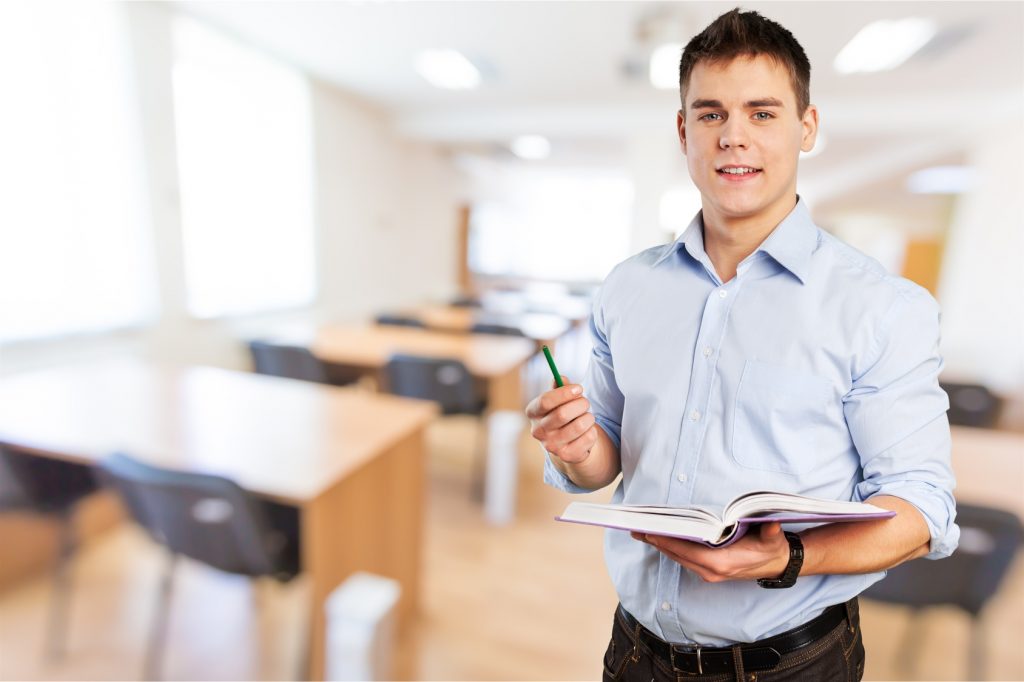 If you're a qualified teacher looking to educate in English on either a permanent or temporary basis, either full or part time, then Rikama Education may have English teaching jobs in Kent for you.
English is hugely beneficial to a child's development, and teaching them of the joys of reading and writing from an early age is essential to capturing a child's imagination, love for storytelling and the written word. If you're in a position to pass on your love and knowledge of English to a new generation, then we want to hear from you.
Specialising in Secondary, primary and special needs education in Kent and the south-east, though with extensive knowledge of secondary and consultant positions, Rikama's specialist knowledge is borne out of recruitment experience that spans over 50 years, as well as knowledge of teachers and teaching that comes from being a parent.
We find roles that suit the work/life balance, and are passionate about finding positions that are as best suited to the candidate as they can be, and not merely an exercise in filling vacancies as quickly as possible. Teaching roles are increasingly crucial, and we offer teachers the respect that they deserve.
LATEST JOBS