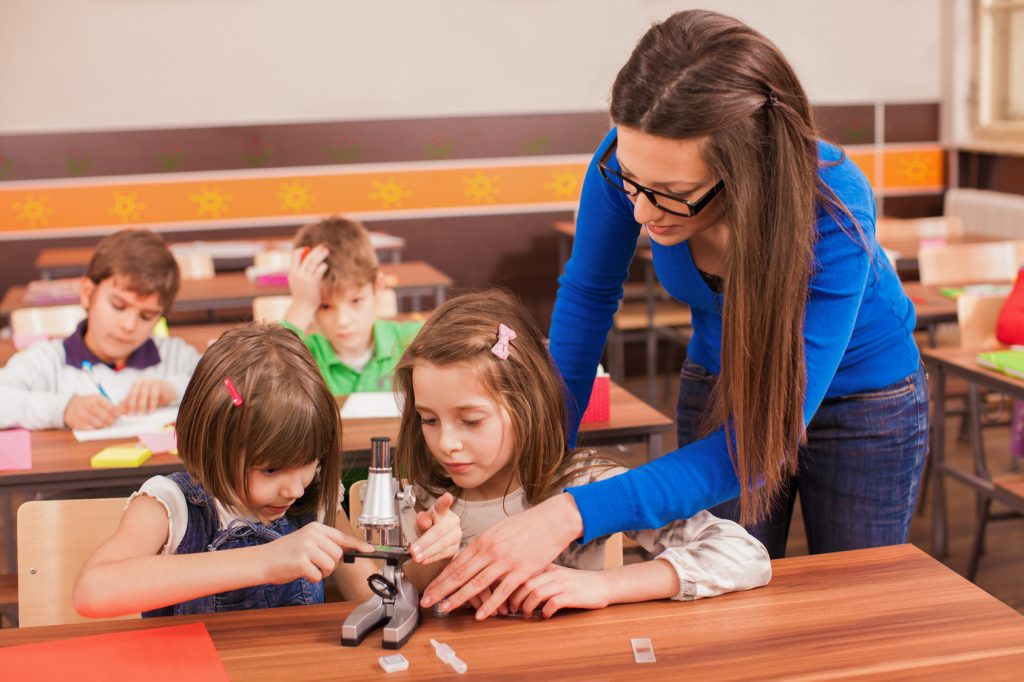 If you're passionate about science and science teaching, and are qualified to teach, Rikama Education has the industry knowledge to find a science teaching job in Kent that suits you.
We are specialists in education in Kent and the south-east of England, and primarily deal in Secondary, primary and special needs positions, we match our Science candidates to the requirements of our schools. We work in partnership in with our teachers to find the correct environment to flourish on a full-time, part-time, long term supply or permanent basis.
Our knowledge and passion for the education recruitment sector is borne from over 50 years in recruitment collectively, as well as the first hand experience of teaching needs that come with putting our own children through school.
Science teaching is essential to imparting the working knowledge of the world that children require, and steeping them with the fascination and curiosity that the world needs to create, innovate and educate generations after them. With higher education very much angled toward degrees in science, and with ever-increasing funding, it is hugely important to instil a passion for the subject early on.
If you have the experience and qualifications to do this, then Rikama Education wants to hear from you.
LATEST JOBS